I'm so sorry I've been neglecting this blog! I've been really busy with life as usual. I've been having fun with my friends and junk so actually, I'm not really sorry at all :P HA. have some pic spam!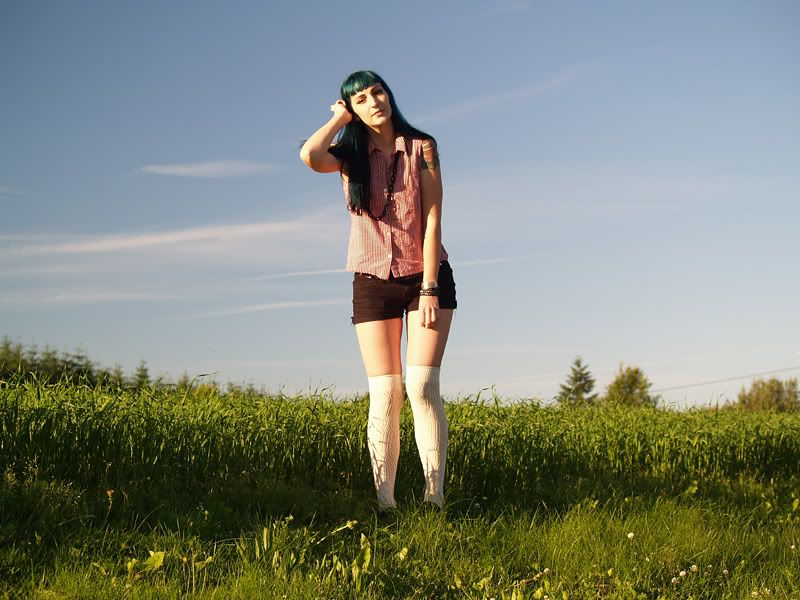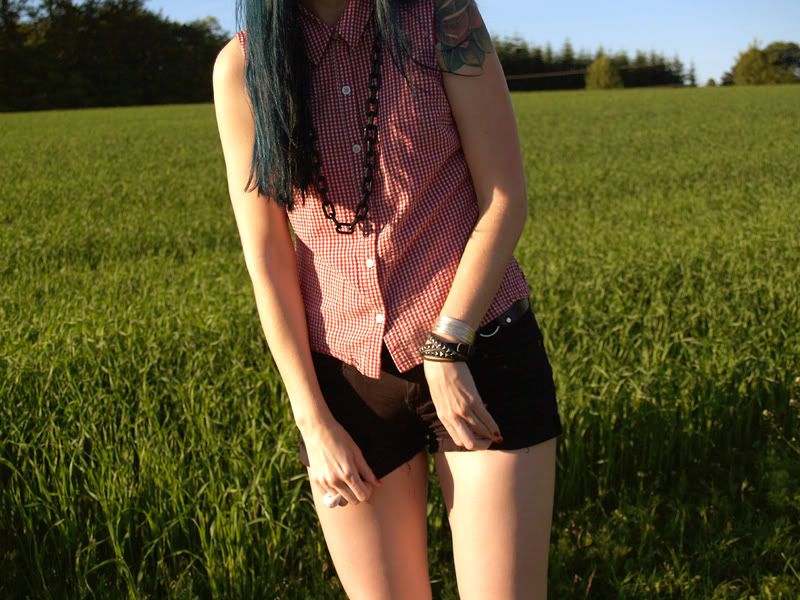 I went to the river with Colin in this outfit, I forced him to take pictures of me on the way home :3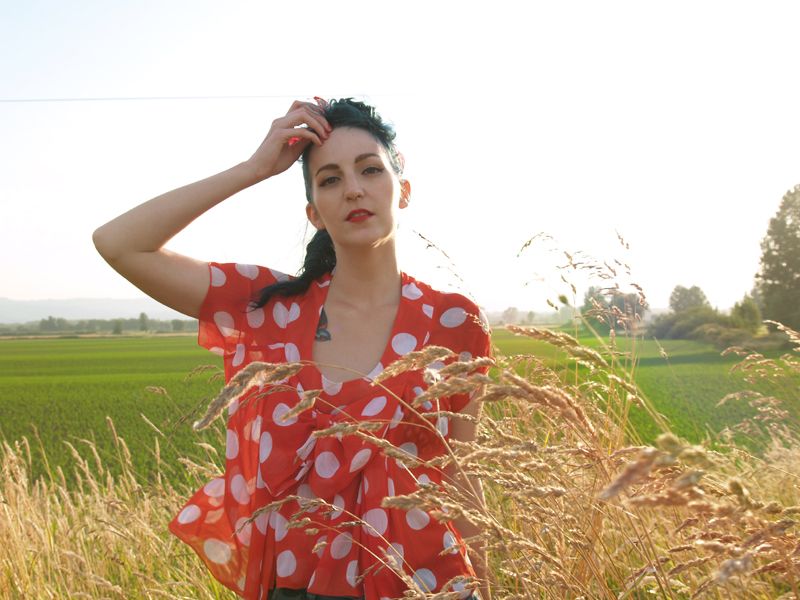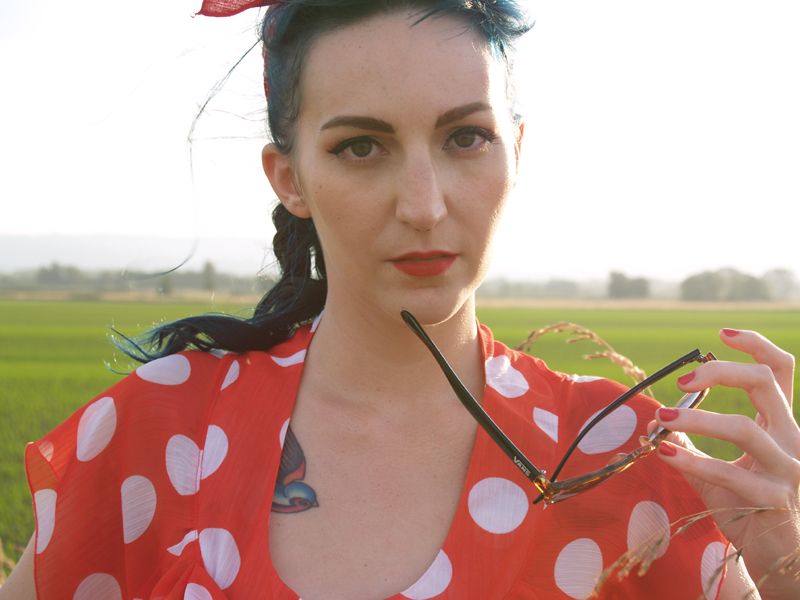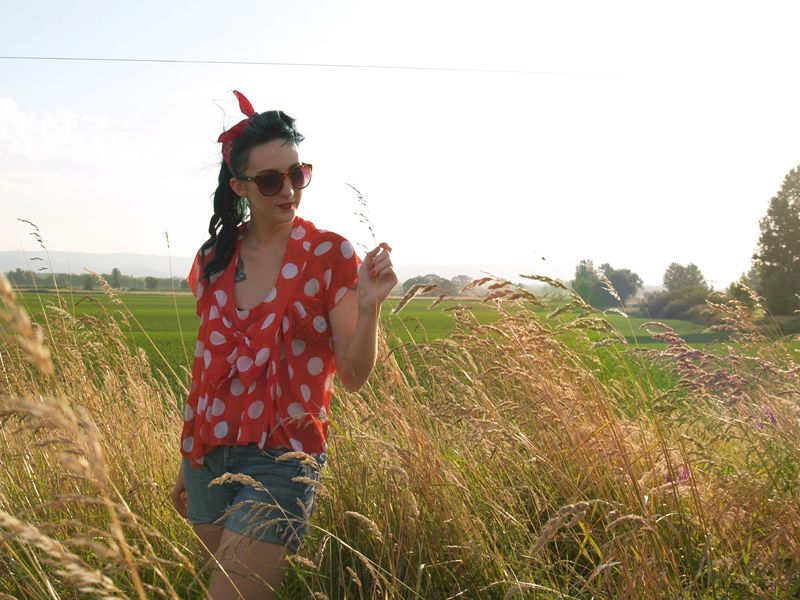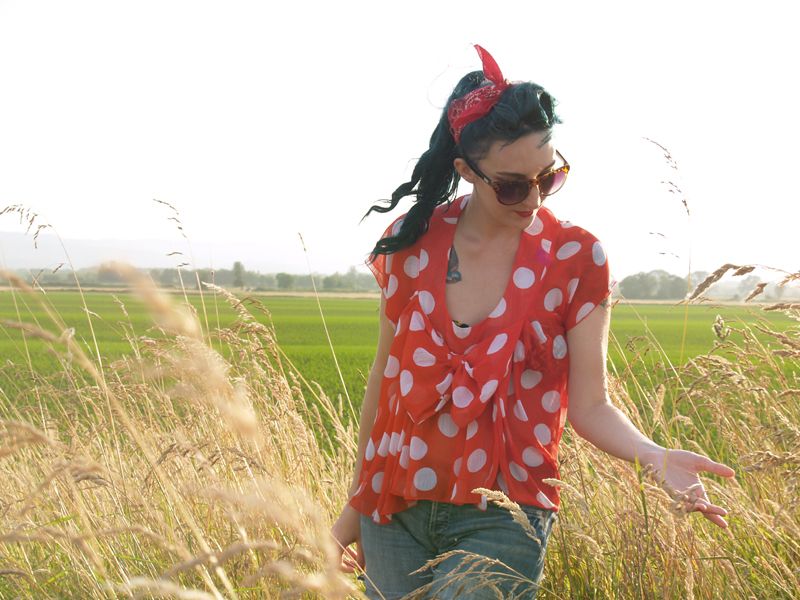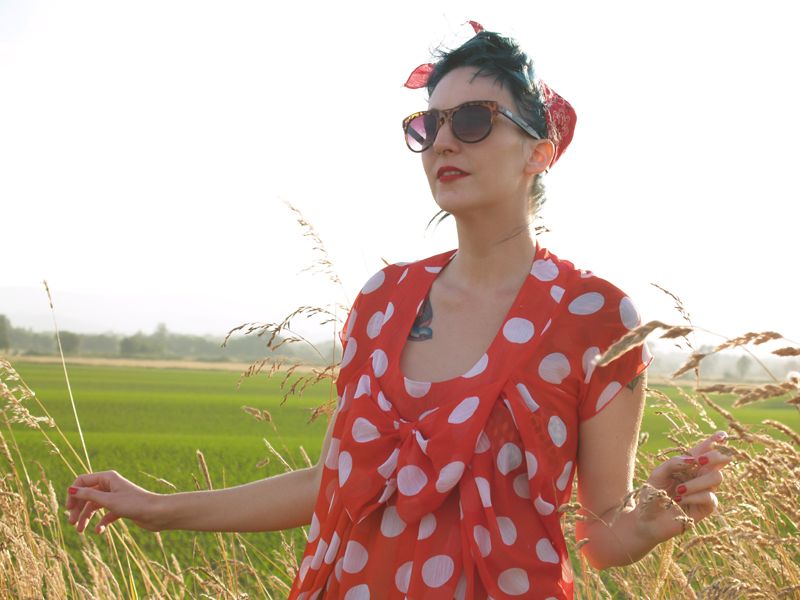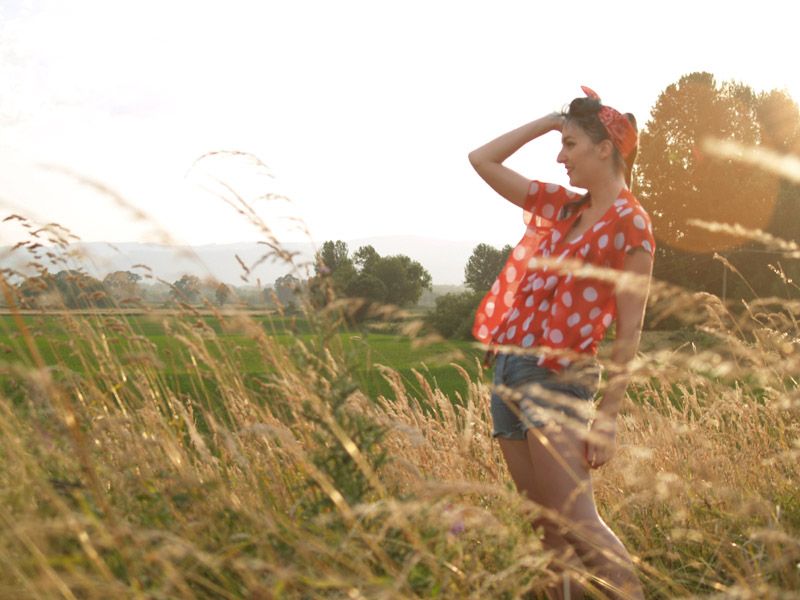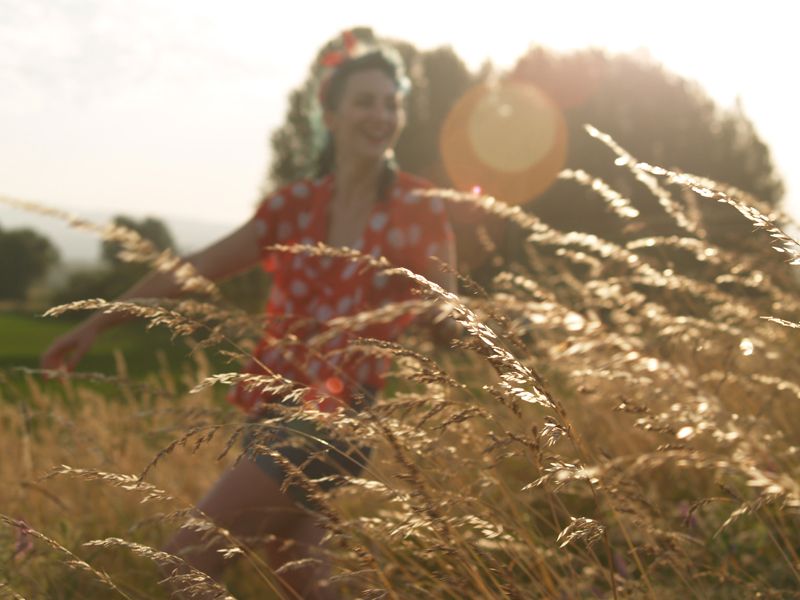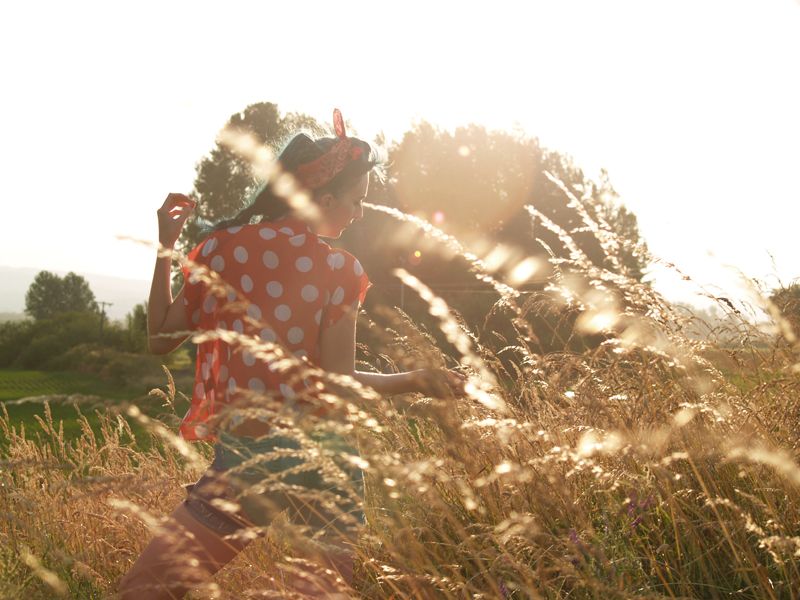 The lovely and talented Ashlei took these photos for me a few weeks ago at the lovely Sauvie's island! We had a blast with Jenna, Matt, Ash, and Josh! Can't wait to go back!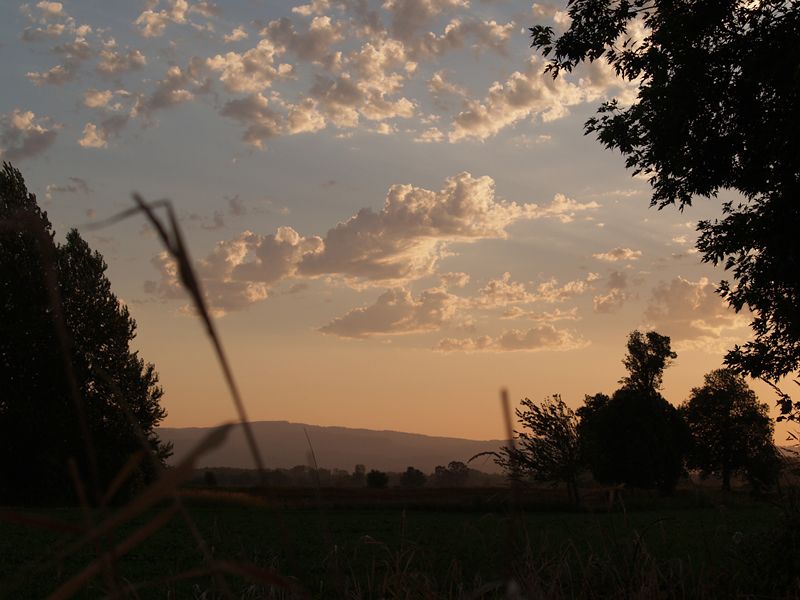 Prettyyyyy