Hey babes! Life has been pretty crazy! A while back, my friend Jenna and I went shopping in the Hawthorne district here in Portland. We both spent way too much money and looked really cute doing it ;) Here's what I wore for that...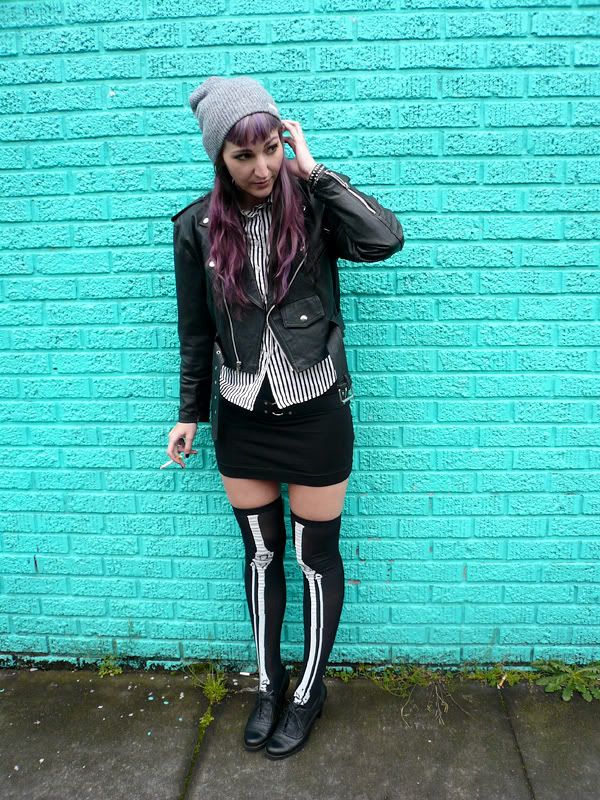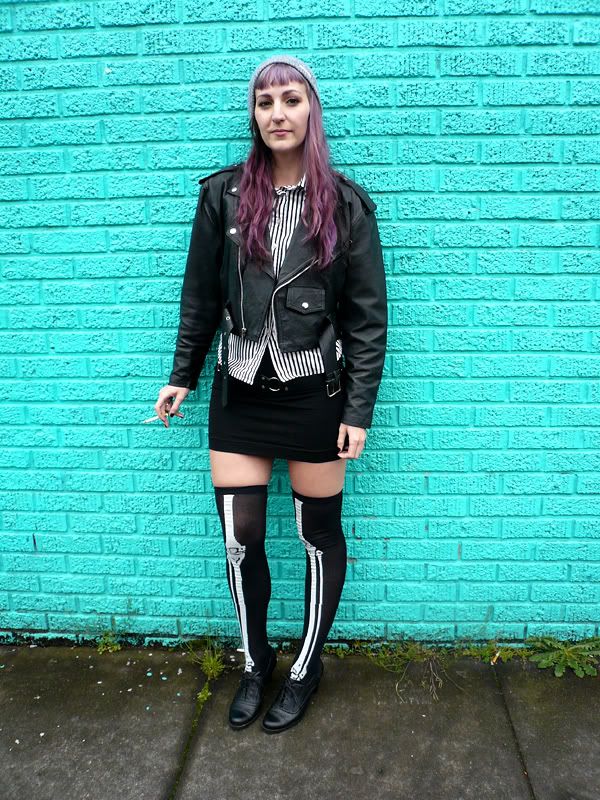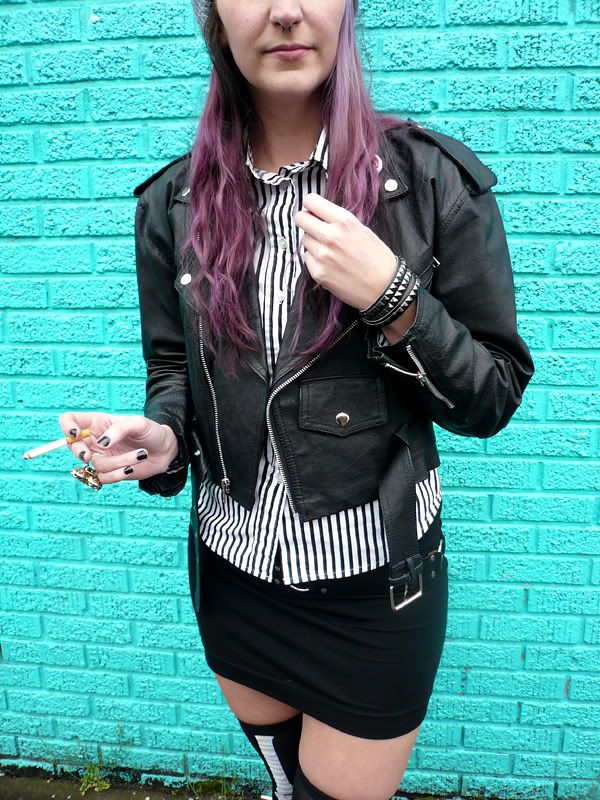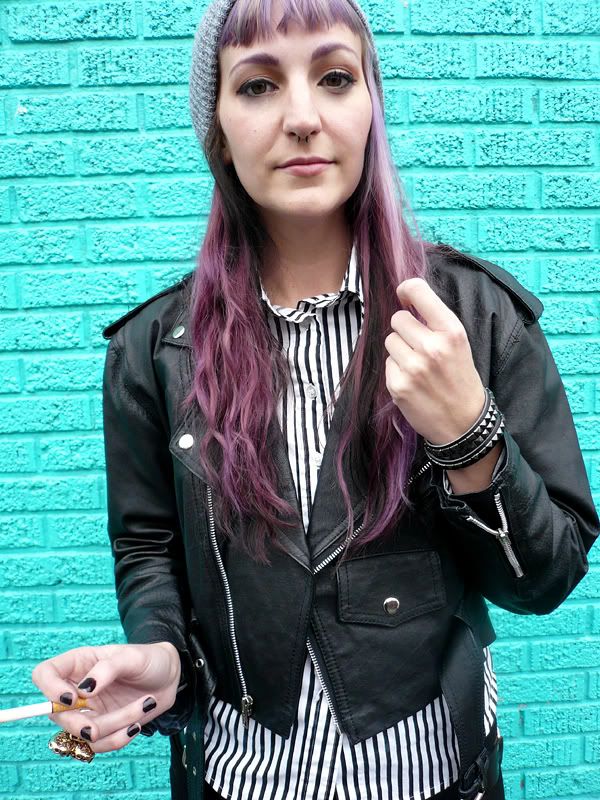 And then another day Caroline and Colin and I all went to the zoo! I don't have too many pictures of my outfit because it started to rain :( whatever Oregon, curse you too!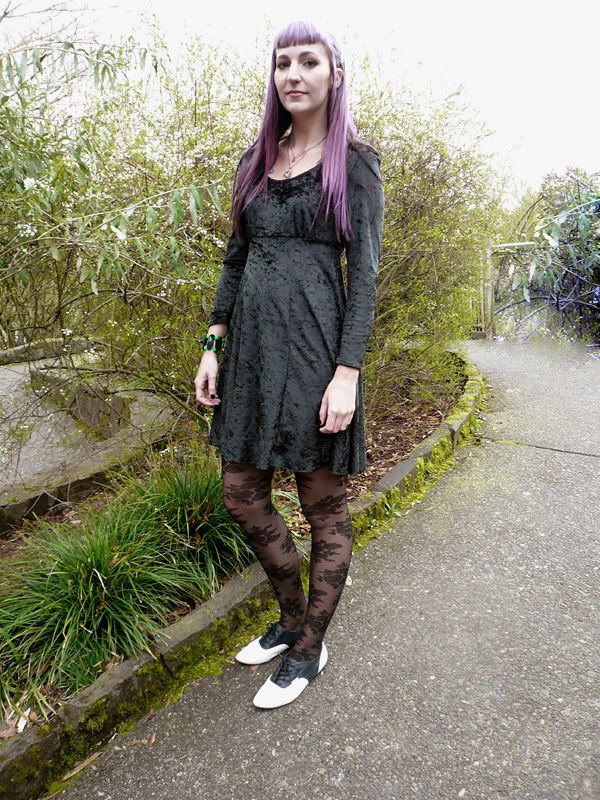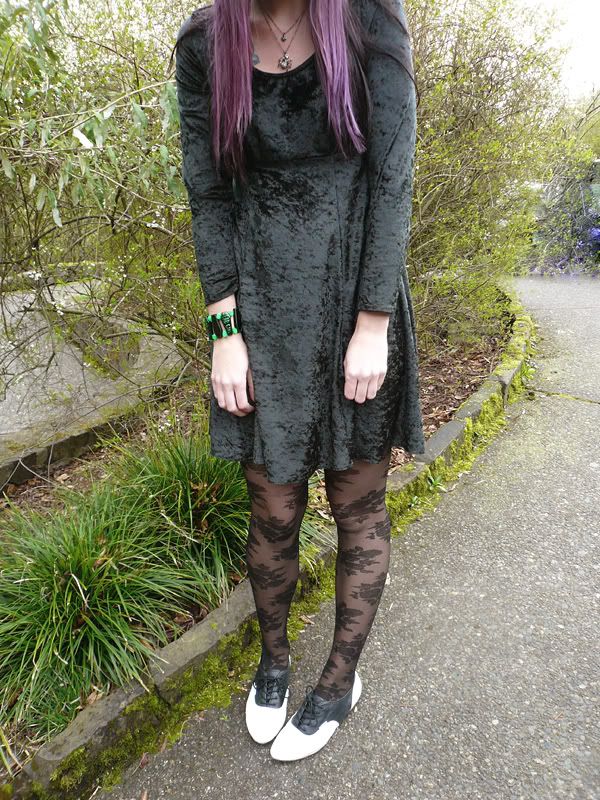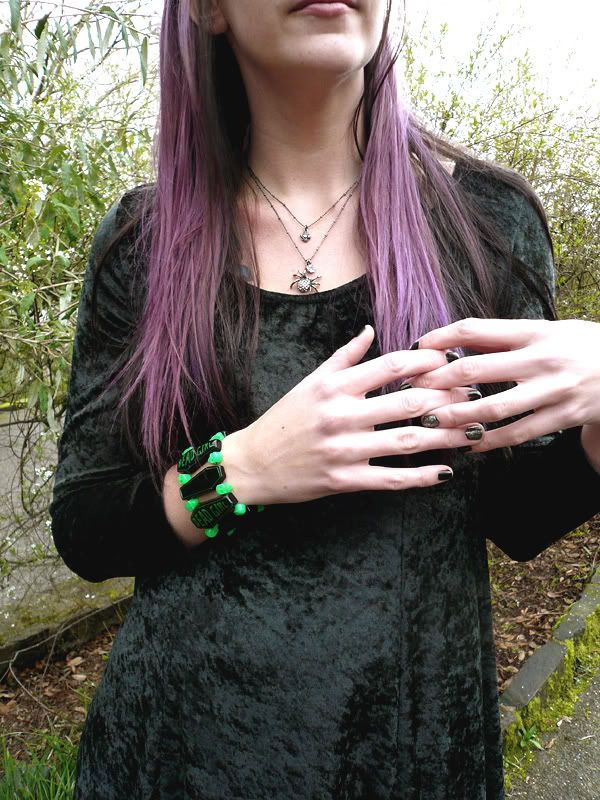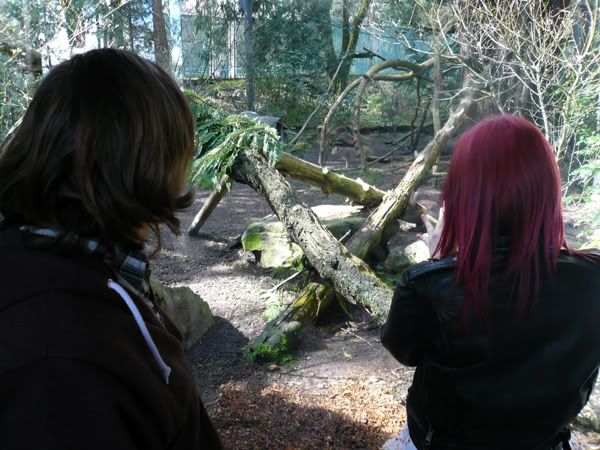 Colin and Caroline spot a bob cat! Do you see it?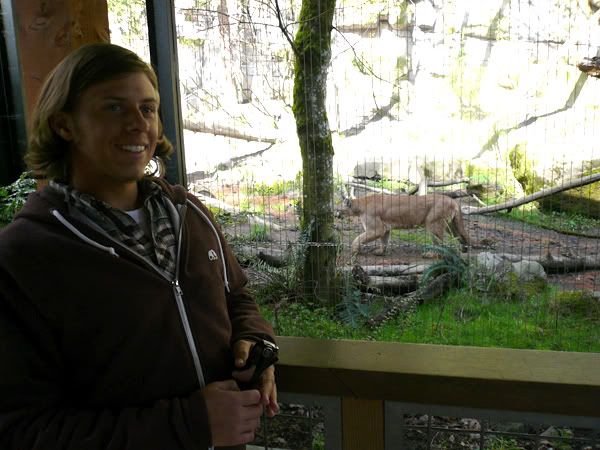 My bf, the cougar whisperer. No big deal.

And my personal fave, the bats♥