Hey everyone! I've just come back from my fantastic vacation in Mexico! I've really been slacking on updating, I apologize! I'm going to post my last two looks today then I'll start editing vacation photos/videos really soon!
OUTFIT RUNDOWN blouse- H&M skirt- I♥Ronson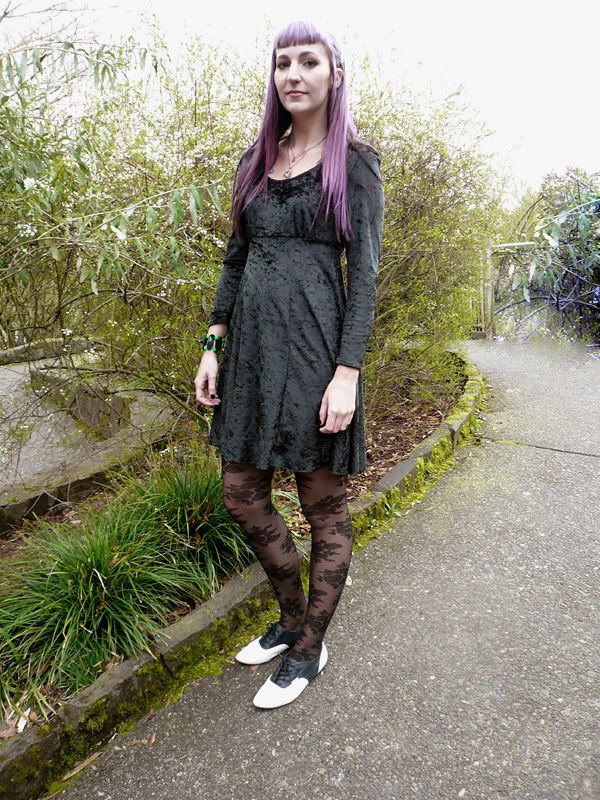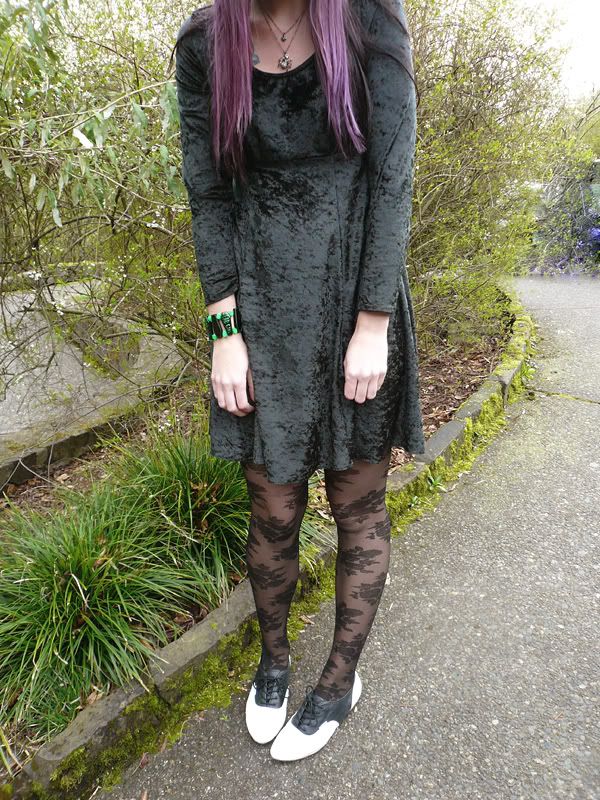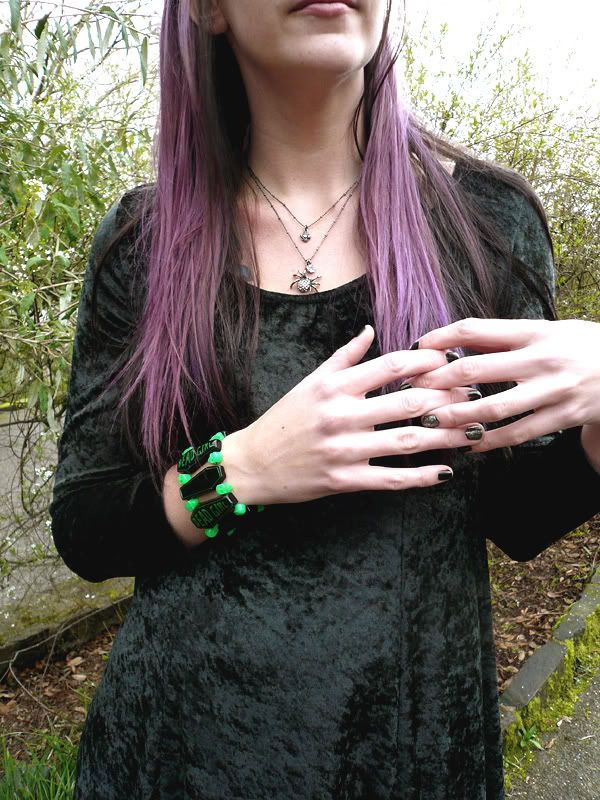 I love my new crushed velvet dress ;___; When I bought it at the salvation army it came down to my mid calves, I like it much better now that I've hemmed it! Mexico updates, SOON!