Yesterday was another day off for me! It was really gross outside but I went downtown anyway. I feel like if I waited for it to stop raining I'd never be able to leave my house :( Anyway, I wore this dress I made a few months ago. I used a vintage pattern and vintage fabric. I'm not sure if that makes it new or old? What do you think?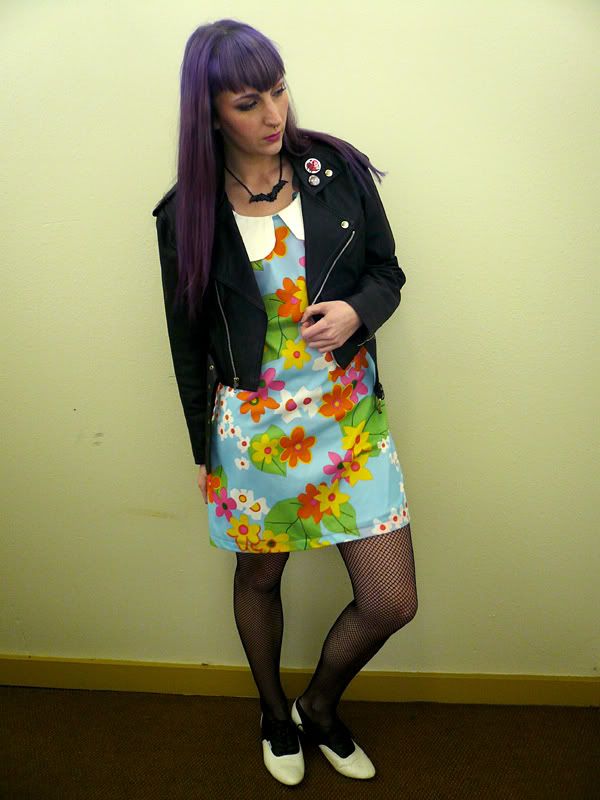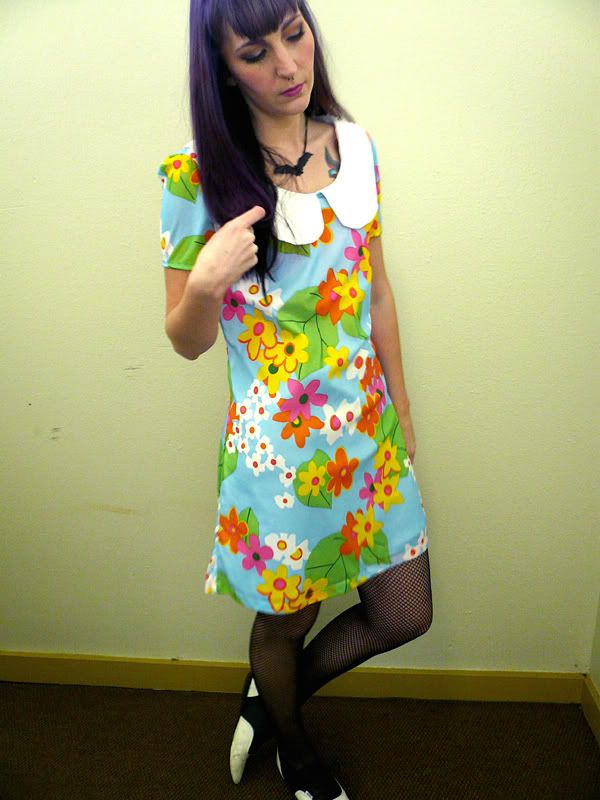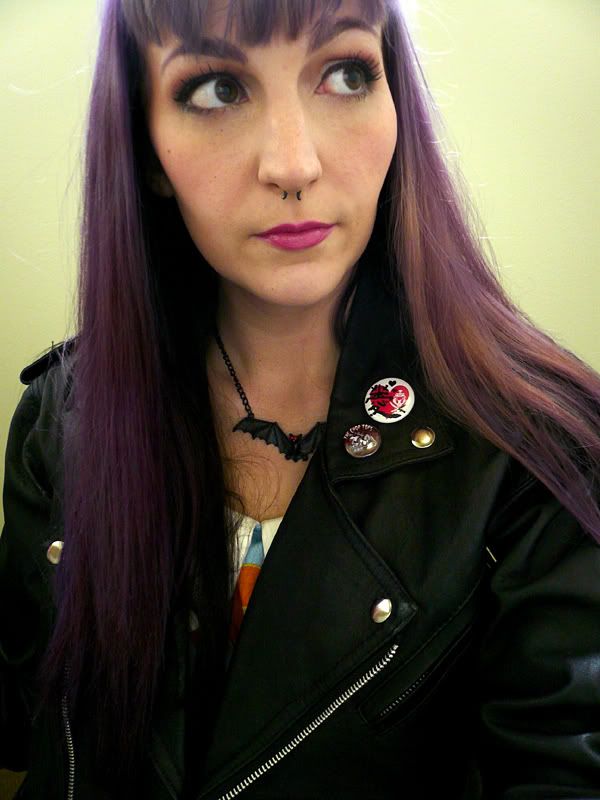 OUTFIT RUNDOWN
Jacket- vintage wilson's leather
Necklace- claire's
Dress- by me
Saddle shoes- Vans

I felt pretty cute all day :P I love walking around downtown Portland!



This is as far as I got with that pile of fabric the other day. Then I realized I didn't have thread for top stitching... duhhhh. I'll finish it later!