The sun is making it's way back to Portland! I am so happy to see it too :)

The other day my friends Ashlee, Josh, and Jenna hung out in Eugene. Ash has a really nice camera so I forced her to take pictures for me, heh heh heh. It's slowly feeling more and more like spring, so QUE THE DRESSES. Stoked!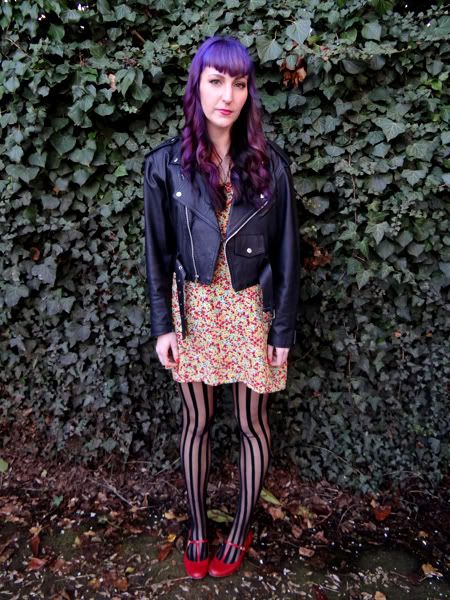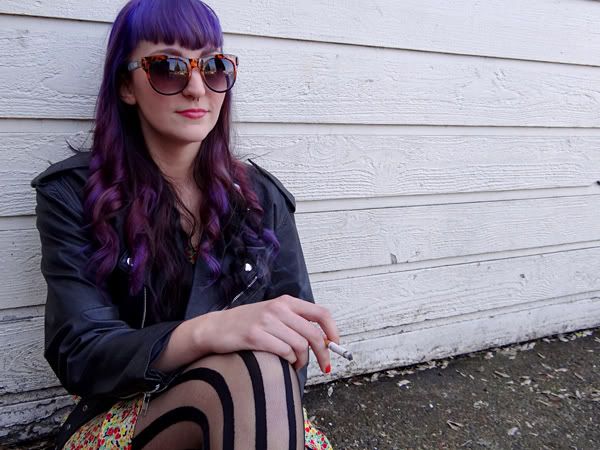 Josh and I :P




I'm horrible at pinball but I love it anyway!



outfit rundown
Glasses-Vans
Jacket-vintage
Dress-vintage
Tights-Music Legs
Shoes-Urban Outfitters

What can you hardly wait to wear and it slowly grows warmer?